Your partner in the world of alternatives
Established in April 2010, Oak Partners brings the experience and wealth of knowledge in global Alternative investments including private equity funds, private debt/ special situations funds, fund of funds, real estate funds, secondaries and co-investments to specifically Asian and Middle East institutional investors.
"Every fund or deal is unique. Getting to the right target audience in the shortest time is key in this competitive market."
Terry Wou
Managing Partner
Terry Wou is the founding partner of Oak Partners Limited based in Hong Kong since 2010. Terry has 20 years experience in fund management and capital raising in the Asia Pacific region. Prior to founding Oak Partners, she had been the Head of Sales and Business Development in Asia for Capital Dynamics, a Swiss-based private equity fund of funds and at Fortis Investment Management in Hong Kong.
Before 2000, she was an Asia regional fund manager at an affiliate of Bank of Tokyo Mitsubishi; and with Allianz Dresdner RCM Asset Management. Terry started her career with Chase Manhattan Bank in 1990 and has a degree in Economics from Sydney University, Australia. She is an Australian Certified Public Accountant and a member of the Hong Kong Securities Institute.
Rachid Sefrioui
Senior Partner
Rachid Sefrioui has an extensive institutional capital raising experience in US, Europe and the Middle East North Africa region. His network of institutional investors ranges from sovereign funds to family offices. Prior to joining Oak Partners, M. Sefrioui had set up the International Family Office of a Forbes $2 Billion family, where he successfully organized a family of fund of funds to invest in private equity, real estate and natural resources. As part of that effort, he raised significant funds from institutions across Europe and MENA to broaden the asset base of the Family Office financial vehicles.
M. Sefrioui has also raised in excess of a $300 Million for two venture and growth equity funds managed by Finaventures in California. He has also led the fundraising for the $1 Billion consortium of France Telecom/ Motorola for telecom privatizations in MENA and he was a key member of the fundraising team for the $2Billion capital raise of Globalstar, a Qualcomm/Loral Aerospace joint venture.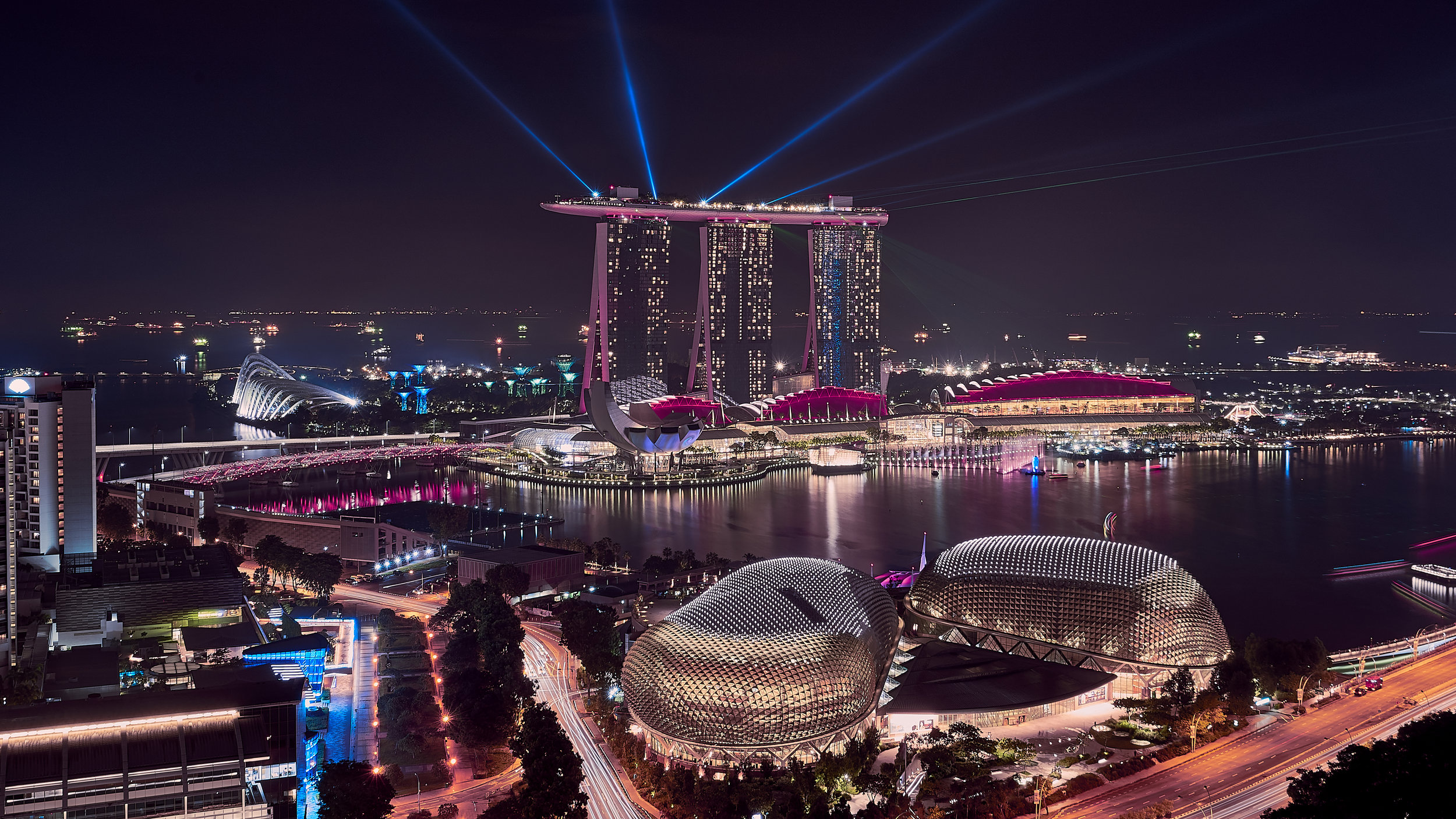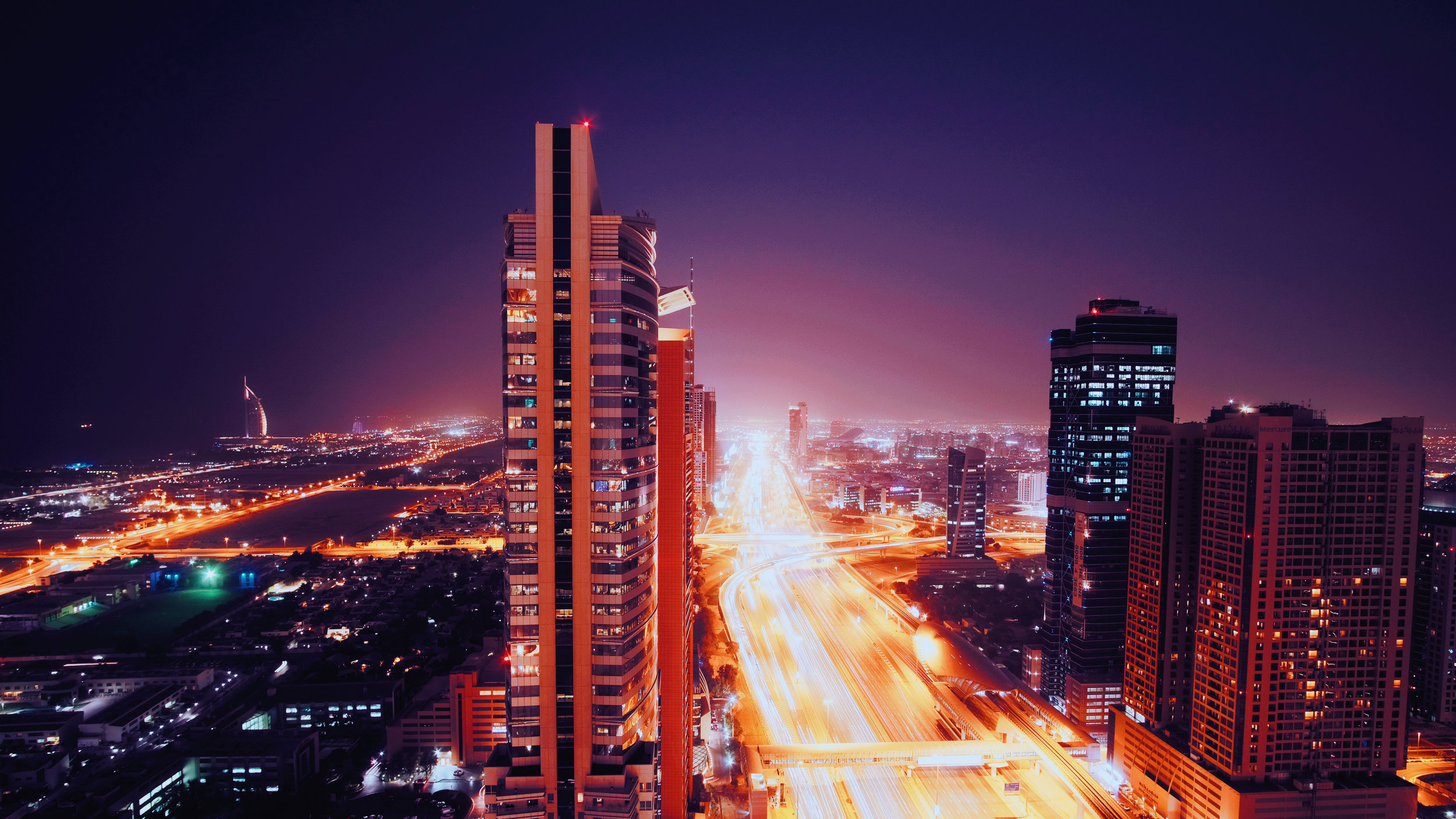 Our team is one of the most experienced in the Asia Pacific and GCC regions and we have a broad and deep coverage of institutional investors including sovereign wealth funds, government pensions, corporate pensions, asset managers, trust banks, insurance companies and family offices in:
Australia

Korea

Taiwan

Singapore

Hong Kong & China

Kuwait

UAE

Bahrain

Saudi Arabia

Qatar
Promoting Alternative Investments
Hong Kong Office
Oak Partners Limited
Suite 409, 37 Queen's Road, Central
Hong Kong
Telephone: +852 2525 0293
email: info@oak-partners.com